ASTORIA KV 3*
Vřídelní 92/21, 360 01 Carlsbad
The central complex, situated opposite the Mlýnská colonnade, consists of five interconnected buildings that have all undergone extensive refurbishment and modernisation, and offers complex spa care and hotel-style accommodation with the option to purchase certain medical procedures.
The newly built balneological facility with a mineral water spring, a pool and a wide range of spa procedures, is used for medical and relaxation purposes.
Treatment:
The medical surgeries and nurses rooms are staffed and operate 24 hours a day, and are located right in the central Astoria complex. All of the available procedures are provided there.
Procedures:
Baths
Dental irrigations with mineral water
Gas injections
Pneumatic acupuncture
Traditional, reflexive and underwater massages
Dry carbon baths
Parafango wrap
Lymphatic drainage
A rehabilitation pool with a sauna and Scottish showers
Therapeutic physical training
A wide range of electrical therapies
Inhalations
Accommodation:
The central Astoria complex consists of five interconnected buildings situated directly opposite Mlýnská colonnade. The buildings have undergone extensive reconstruction and modernisation.
Astoria offers to its client single rooms type I. and I. A and double rooms type I. and I. A.
The only difference between rooms of category I.A and category I. is in their orientation. Rooms of category I.A face the colonnade with its promenade, while rooms of category I. face Ondřejská Street.
Restaurant:
Part of the therapeutic regimen for each spa client includes a large selection of dietary meals according to the nature of the disease. The dietary meals are prepared under the control of a nutritional therapist.
Catering is provided within the central Astoria complex in three interconnected dining rooms overlooking the colonnade with a capacity of 154 seats.
FOTO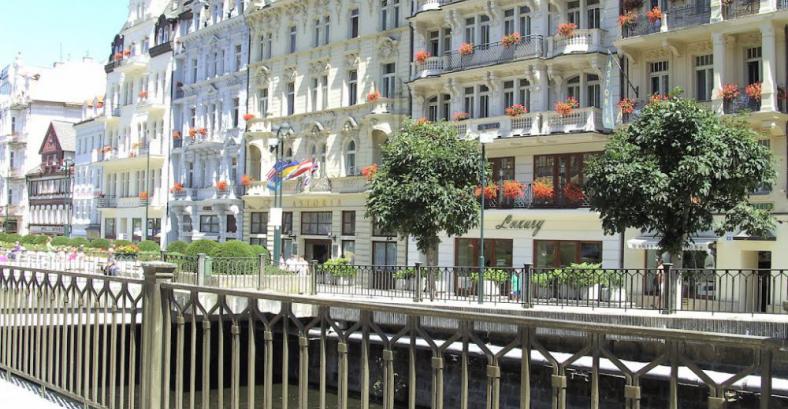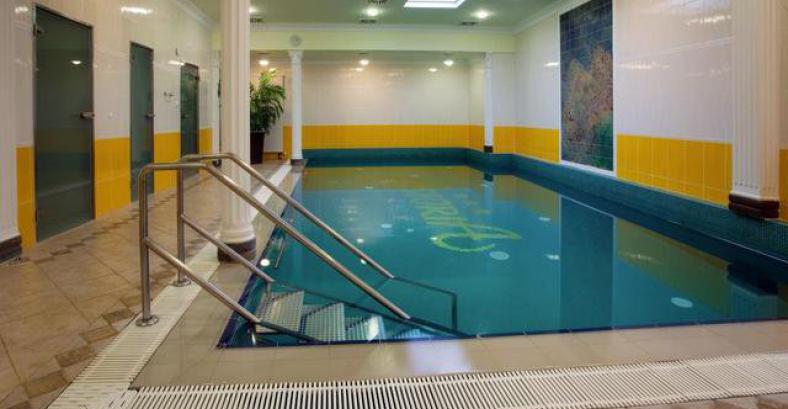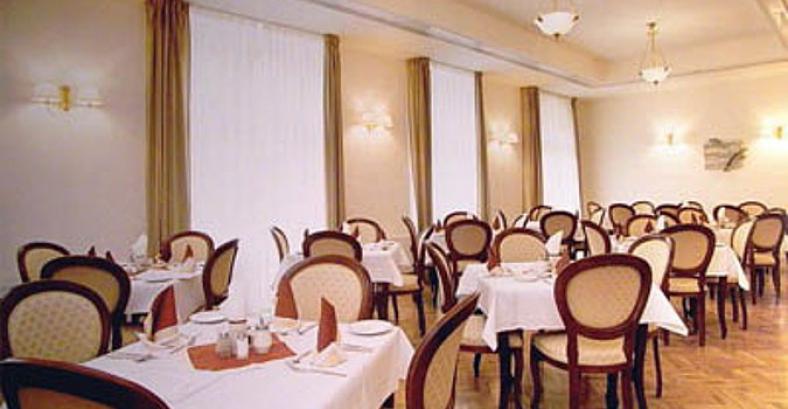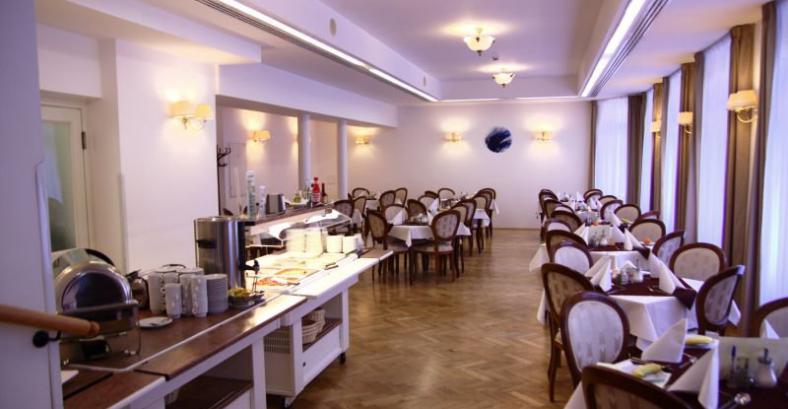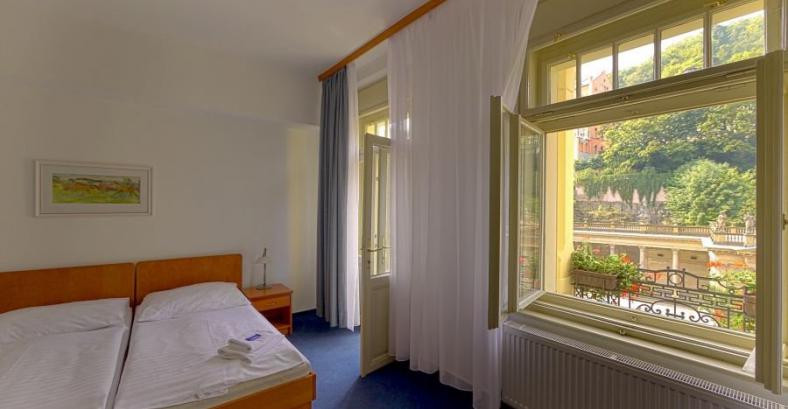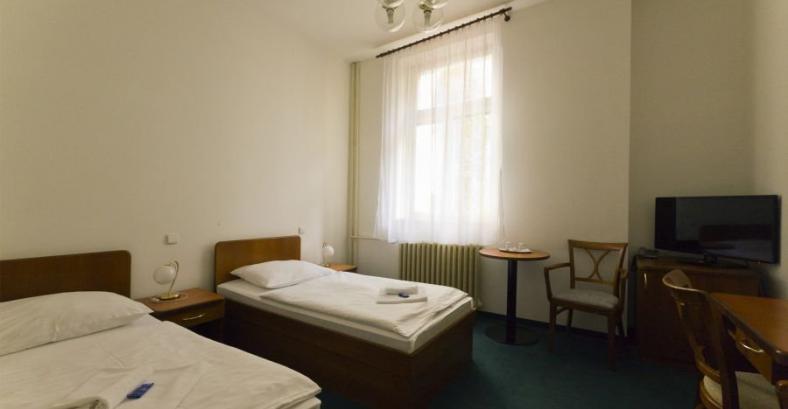 in the given time the rooms are only on request or choose another date