Carlsbad ATLANTIC PALACE 5*
ATLANTIC PALACE 5*
Trziste 37/23, 360 01 Carlsbad
Atlantic Palace is one of the most prominent architectural gems of Karlovy Vary. Construction was started in 1912 by the Viennese architect Fritz Mahler and the house was opened on May 1st 1914.
Location:
The hotel located in the heart of the spa town area, just a few steps from the spa colonnade. The hotel rooms have from their balconies a beautiful view of the whole town center, St. Maria Magdalene Church, Theatre Square and the famous mixed forests of Carlsbad.
Treatment:
Spa resorts and natural healing resources have been used for their positive health effects for years. Carlsbad is one of the cities that has most significantly contributed to the development and global importance of spas.
MAIN SPA T​REATMENTS
Underwater Massage
Massage Bath
Pearl Bath
Carbonic Bath
Peat Bath
Classical Massage
Reflex Massage
Pelotherm
Oaten Bath
Partial lymphatic massage
SUBSIDIARY SPA TREATMENTS
Pneumopuncture
Oxygen Therapy
Magnetic Therapy
Laser Therapy
Ultrasound Therapy
Electrotherapy
Dry Carbonic Bath
Biolamp
Inhalations
Hand Paraffin Wraps
Accommodation:
Luxury Spa Hotel Atlantic Palace has 21 luxurious and stylishly furnished rooms with unique views and balconies, a restaurant on the top floor of the building. The hotel rooms are furnished in bright minimalist chic furniture with debug upholstery, work desk and telephone. Of course, there are electronic locks, safe or LCD TV with satellite channels. The room has a spacious bathroom with toilet, shower, bidet, hairdryer, cosmetic mirror and quality cosmetics. Throughout your stay you will have the possibility to rent a hotel bathrobe and slippers for extra comfort.
FOTO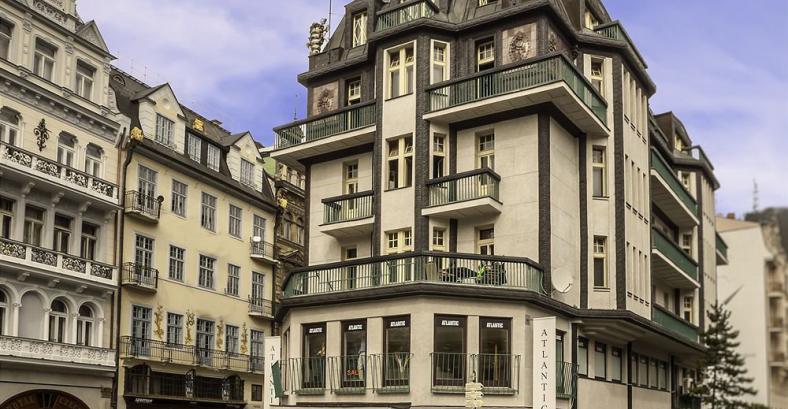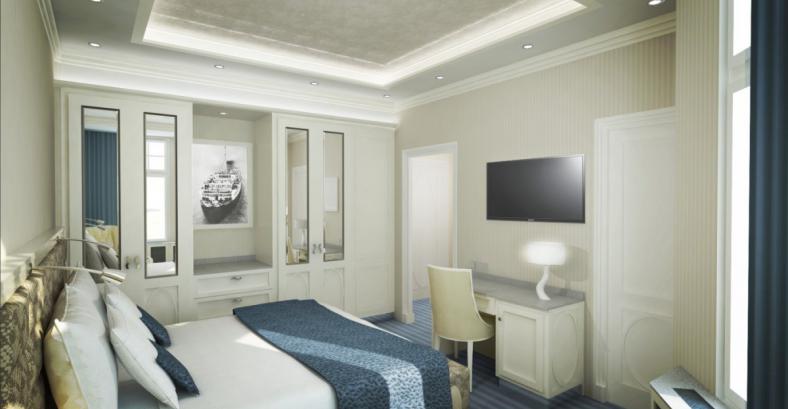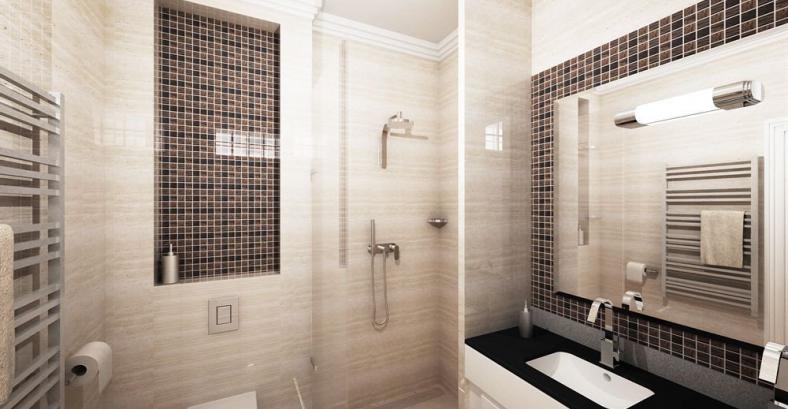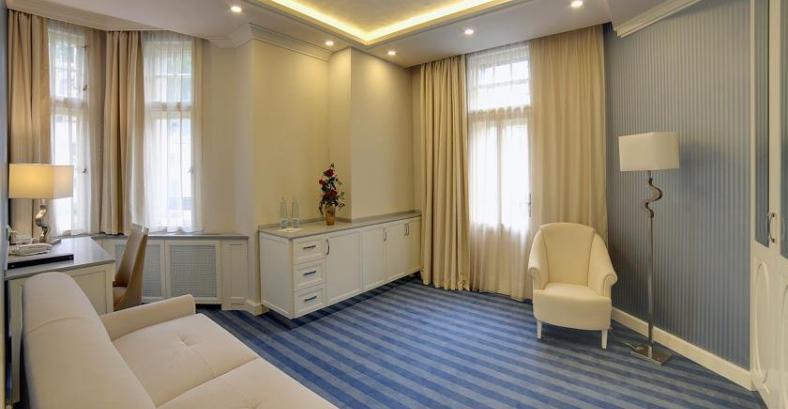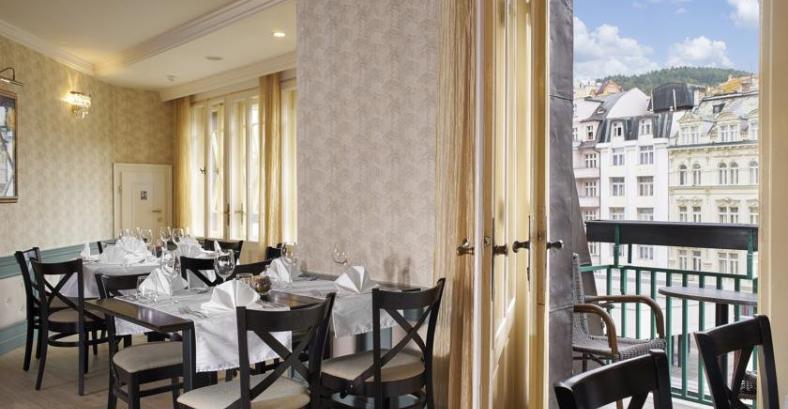 in the given time the rooms are only on request or choose another date