Carlsbad GRANDHOTEL AMBASSADOR Narodni dum 4*
GRANDHOTEL AMBASSADOR Narodni dum 4*
T.G. Masaryka 1088/24, 36001 Carlsbad
GRANDHOTEL AMBASSADOR NARODNI DUM 4 * is an architectural gem of Viennese architects Ferdinand Fellner and Herman Helmer in the heart of Karlovy Vary, a famous historical and cultural center. It opened its doors after a complete renovation 1 May 2015. In the music hall plays Karlovy Vary Symphony Orchestra.
Location:
near Jan Becher Museum in the pedestrian area in 5 minutes walk along the promenade to the mineral springs.
Treatment:
The basis of spa treatment is an individual plan drawn up by a doctor during the initial examination. The complex treatment includes up to 20 treatments in accordance with the doctor's appointment. An important part of the treatment is the drinking cure, which must be followed, taking into account the composition of the sources, in accordance with the recommendations of qualified nursing home. No less important part of the spa treatment is also an individual diet, appointed nutritionist.
Accommodation:
The hotel offers accommodation in 83 beautiful bright and spacious rooms with original plan, advanced equipment and plumbing. There are interconnecting rooms. Are provided opportunities for people with disabilities.
In each room:
• seating area
• safe,
• climate control,
• electronic locks,
• desktop,
• TV,
• phone,
• WiFi,
• mini bar,
• bathroom with bath or shower,
• hair dryer,
• cosmetic mirror,
• bathrobe and slippers
• complimentary toiletries.
Dining:
Restaurant Julius Caesar (84 seats), offers meals on menus. Summer terrace of the restaurant (40 seats) offers a daily menu.
Work hours:
from 11:00 to 22:00.
Coffee GRAND CAFE
A stylish cafe in Artdeco style with a wide range of coffees, teas and fresh pastries and confectionery delicacies offers a pleasant time in the living room (80 seats) and on the summer terrace (40 seats).
Work hours:
from 9:00 to 21:00.
Music Bar KAKADU
One of the most popular places in Karlovy Vary. Night bar with live music provides a wide selection of Czech and foreign wines, cocktails, rum and champagne, a choice of snacks such as homemade burgers, grilled meat, etc. The kitchen is open till early morning. Dance floor is ready to dance till you drop.
Work hours:
Wednesday - Saturday from 18:00 to 4:00.
Sunday - Thursday: 18:00 to 3:00.
FOTO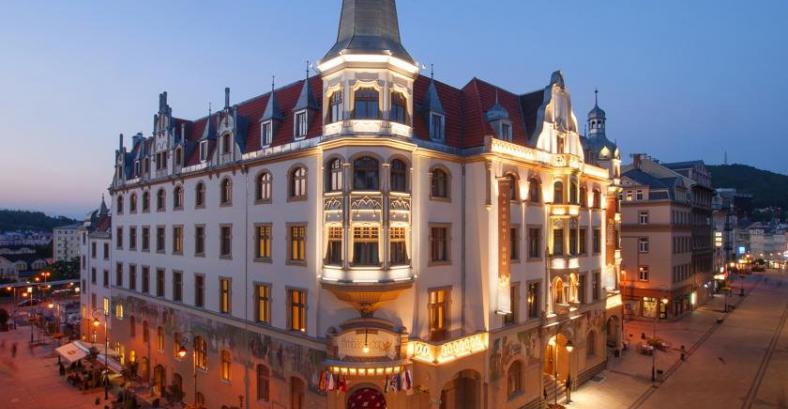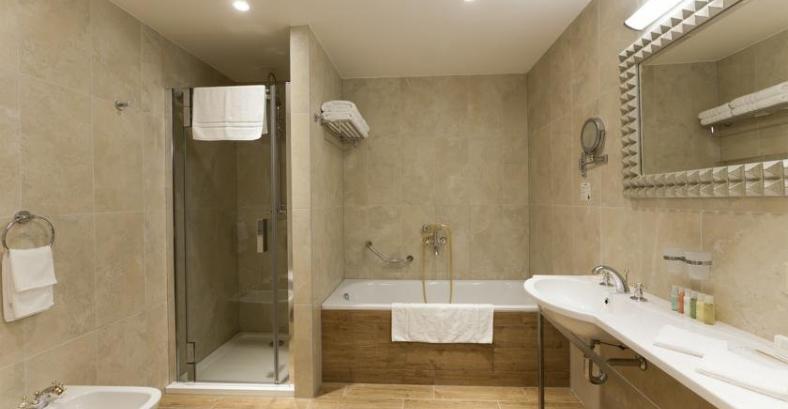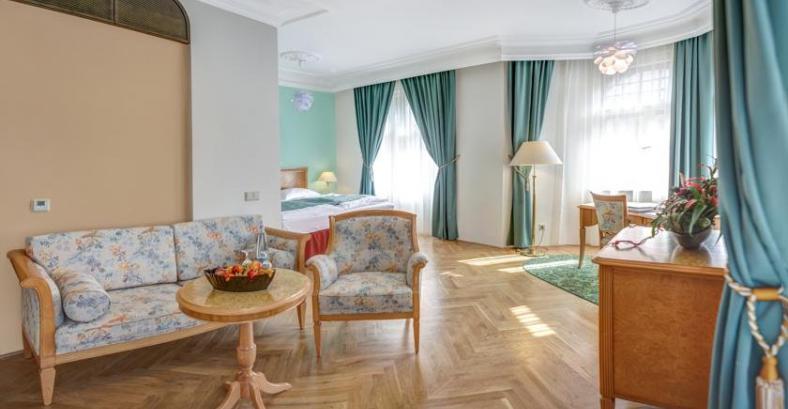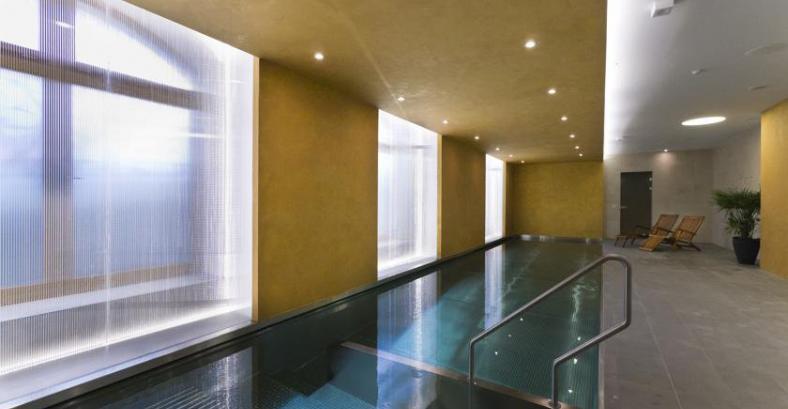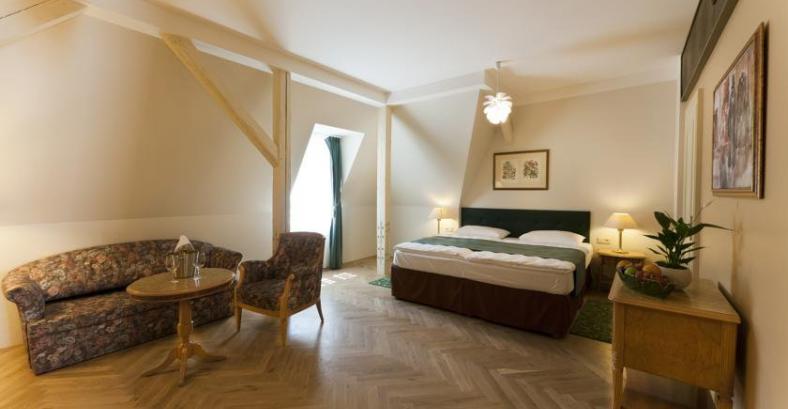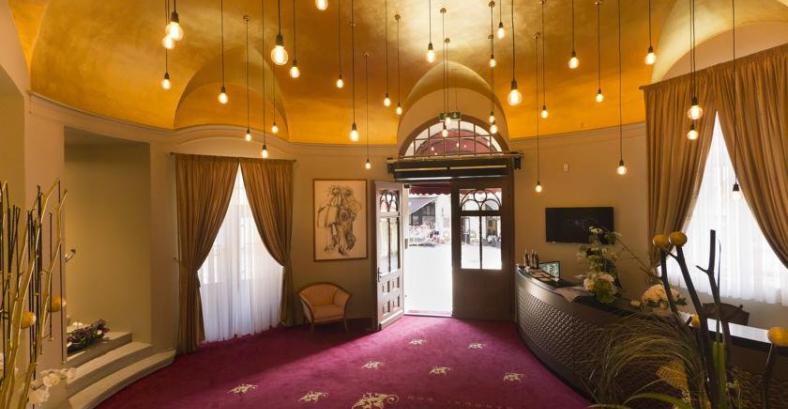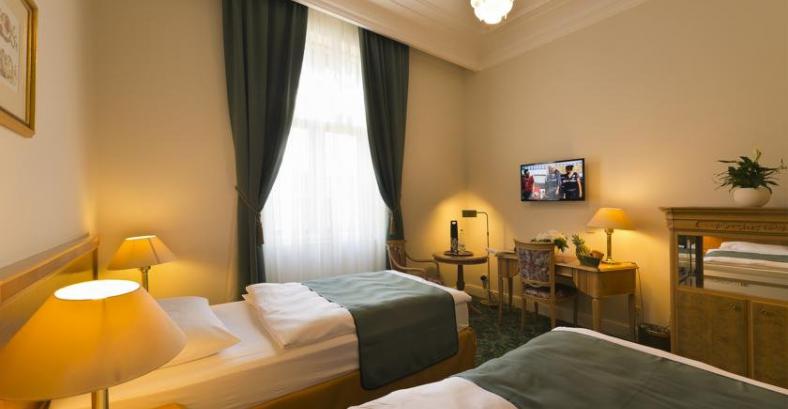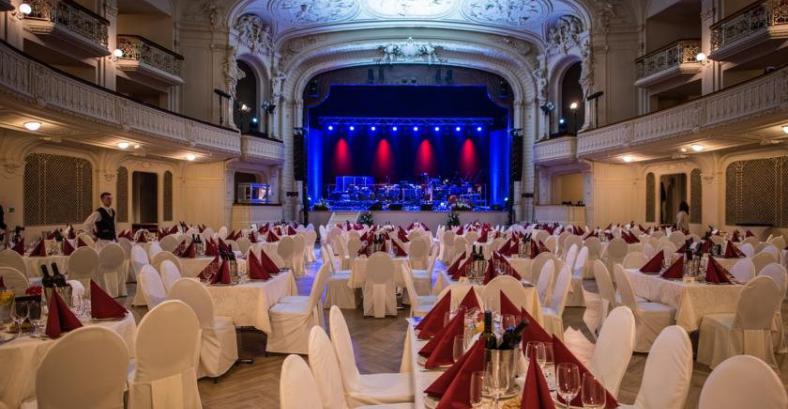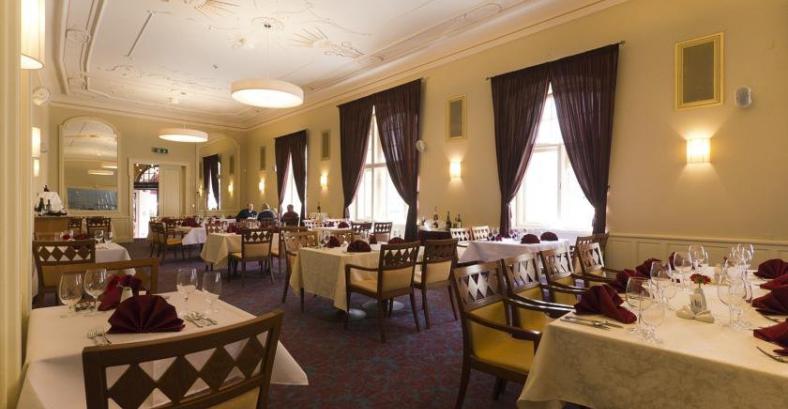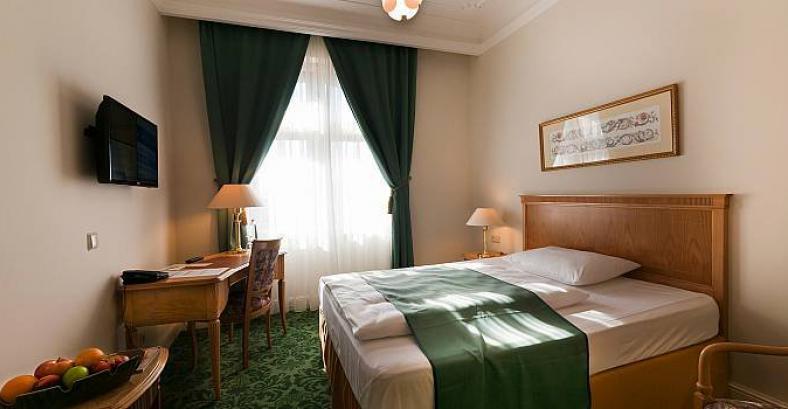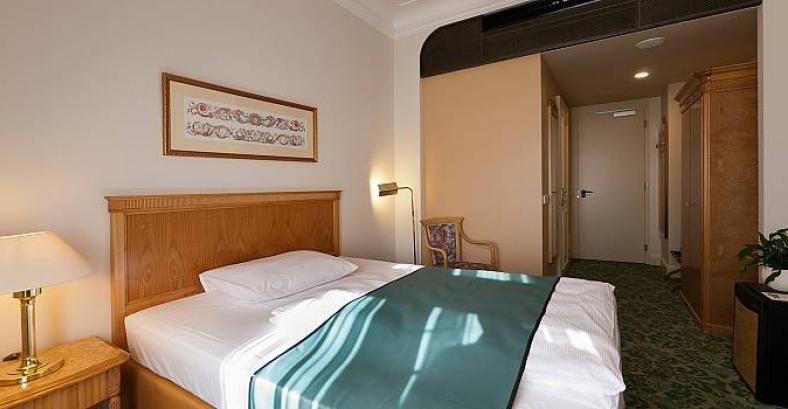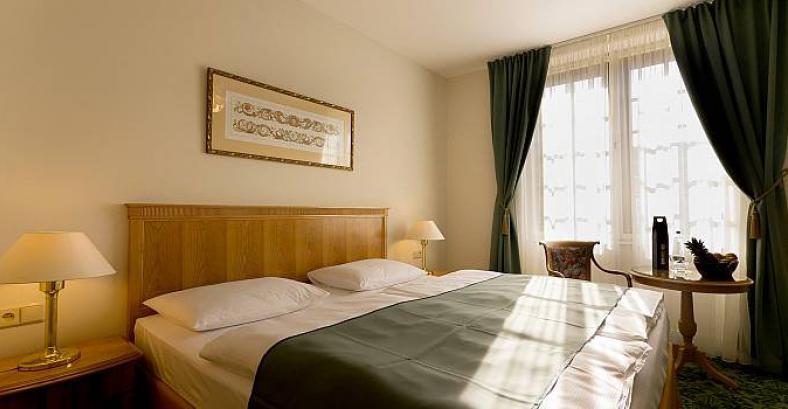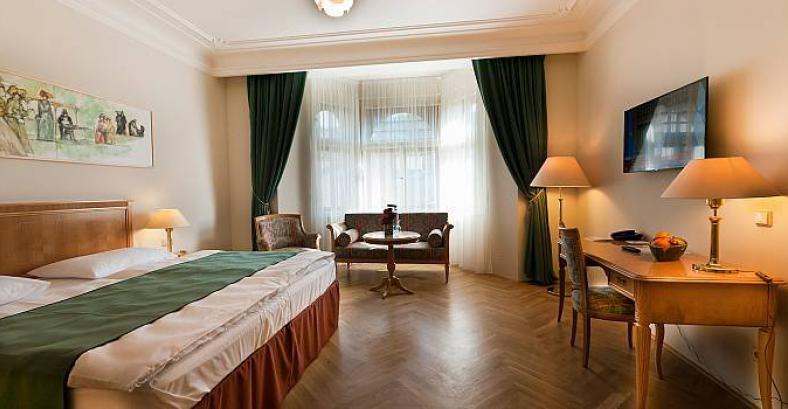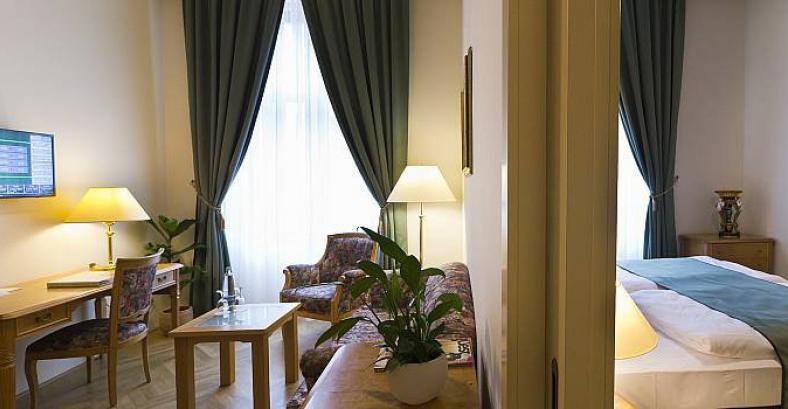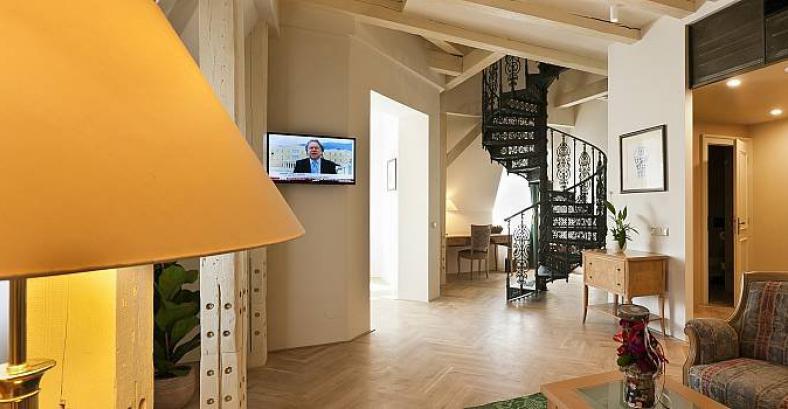 in the given time the rooms are only on request or choose another date