Carlsbad PALACKY HOTEL 4*
PALACKY HOTEL 4*
Stará Louka 40, 36001 Carlsbad
Hotel Palacký, the house, originally known as Küffner's House and later as Rotes Herz (The Red Heart), is situated in the centre of the spa zone of Karlovy Vary and as one of the oldest buildings in the city, it has been standing in the renowned Stará Louka (Old Meadow) Street on the left bank of the Teplá River since the mid 18th century.
Accommodation:
Hotel offers comfortable accommodation in 15 double rooms and 4 single rooms.
Guest room amenities:
TV/SAT
Telephone
Safe-deposit box
Radio alarm clock
Refrigerator
En-suite bathroom with a bathtub or shower and a hairdryer
Bidet toilet
Dining:
Restaurant Palacký has two dining rooms that are situated above each other and thereby create an impression of an atrium with a glass gallery, from which guests may enjoy a view of the restaurant room below. The price for accommodation includes a buffet-style breakfast. In addition, the guests may order half board or full board, which allows them to assemble their own three-course menu.
FOTO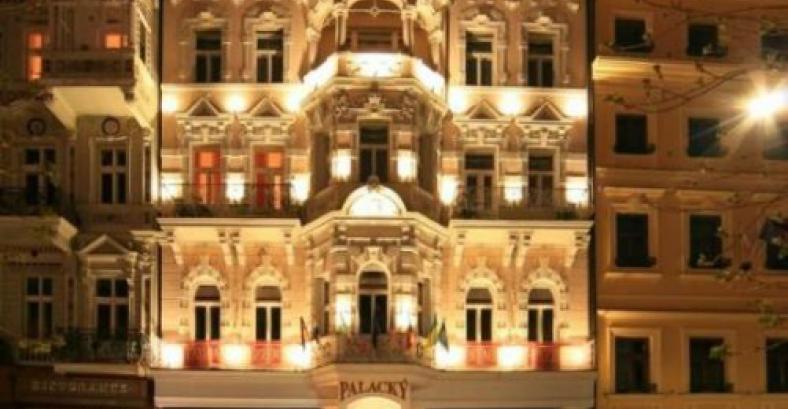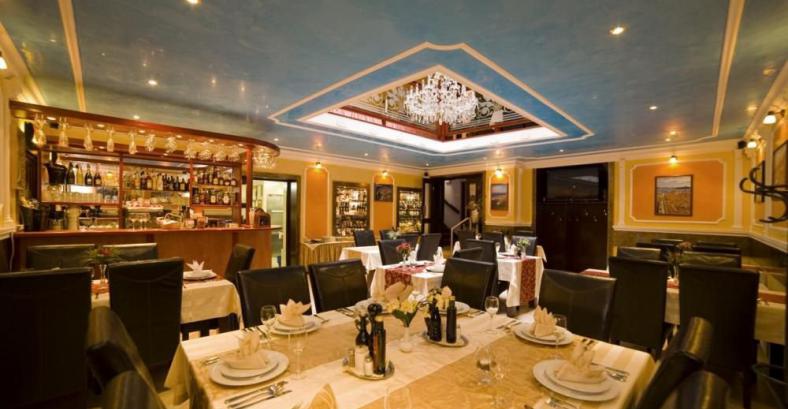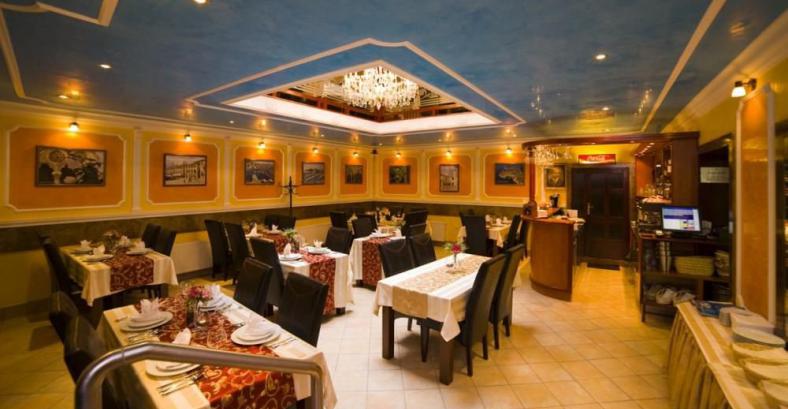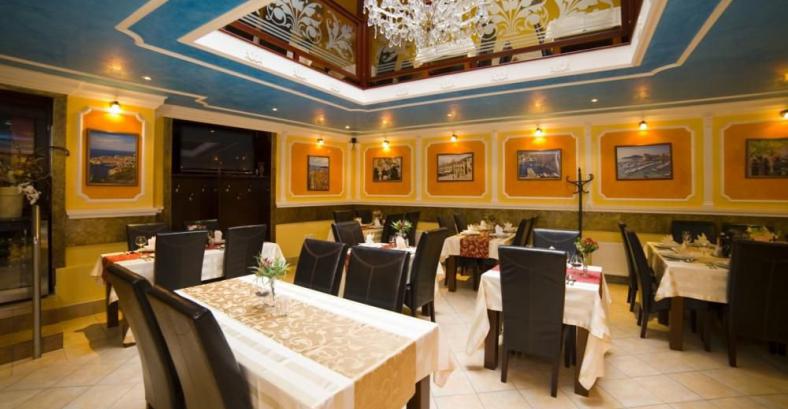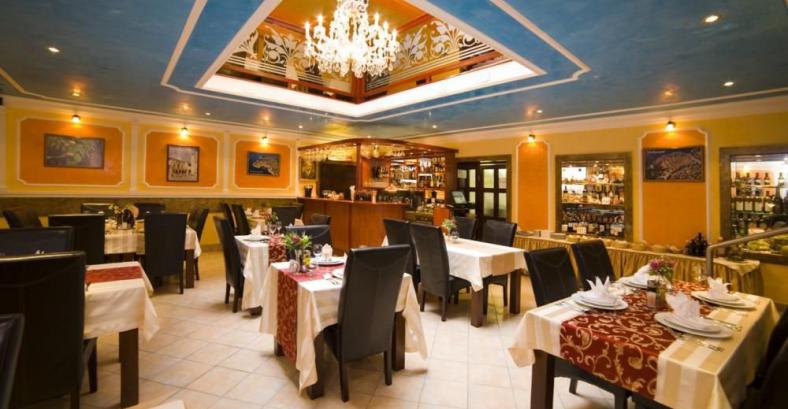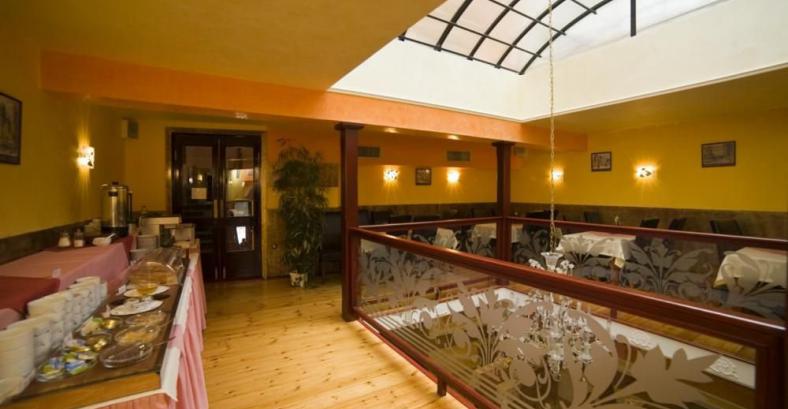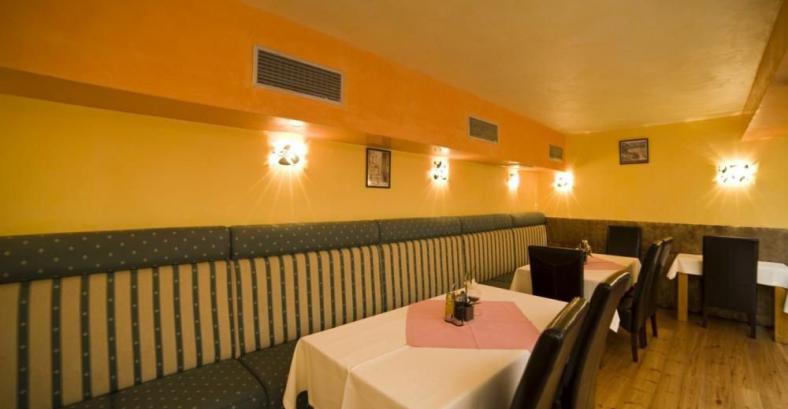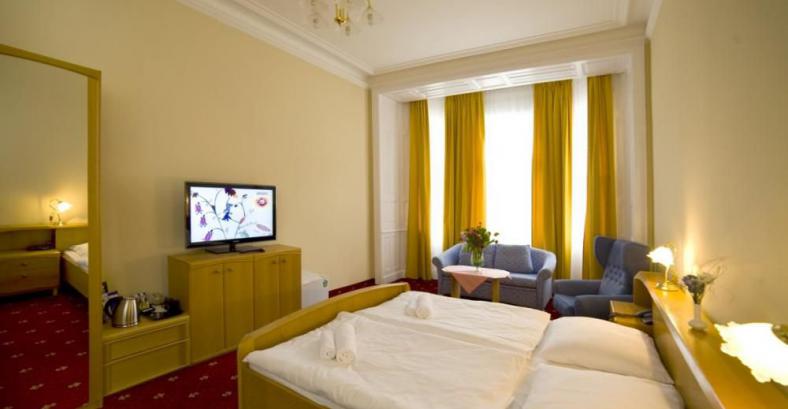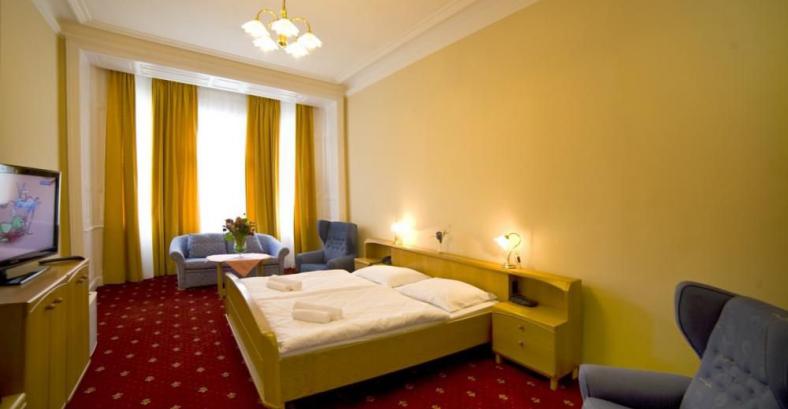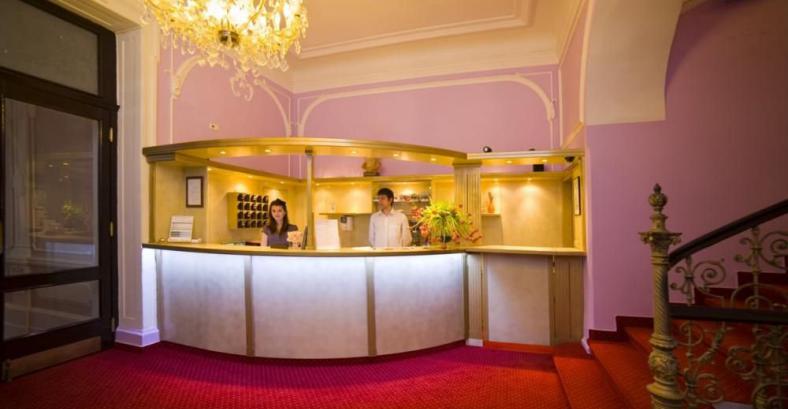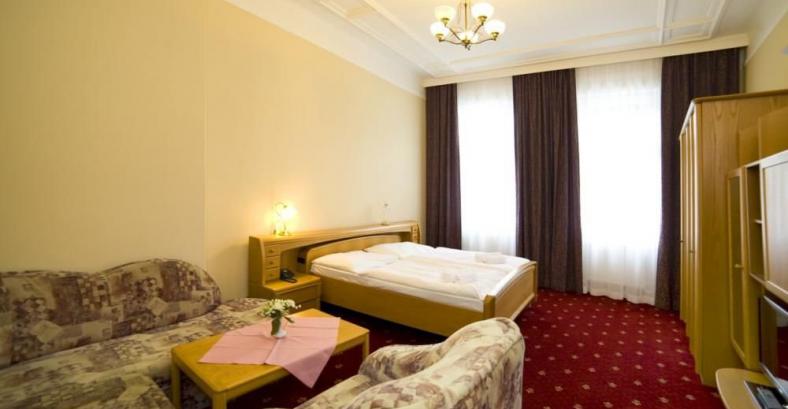 in the given time the rooms are only on request or choose another date