RUZE 4*
Ivana Petroviče Pavlova 506/1, 360 01 Carlsbad
Location:
The hotel is situated in the center of the resort next to the the springs and the spa complex.
Treatment:
Modern Spa Center (called "Balneo") is part of Růže Spa Hotel and has its own doctor who provides the following treatments and massages:
Massages:
Reflexive massage
Classical massage
Lymphatic massage (using a machine)
Sole reflexive massage
Underwater massage
Treatments:
Whirlpool bath
Jacuzzi
Dry carbonic bath
Parafango
Parafango
Electrotherapy
Sonography
Magnetic therapy
Oxygenotherapy
Bio-lamp
Ingredient bath
Paraffin for hands
Detoxification tub
Flasking
Head massage
Scottish sprays
Sitting whirlpool tub
Kneip treatment
Accommodation:
The hotel offers comfortable accommodations in 44 double rooms, 8 single rooms (with the option of an extra bed), and 2 luxury family suites. Most of the rooms offer a view to the colonnade.
Each room has a bathroom with a toilet and hair dryer, and either a shower or bath-tub. Standard amenities also include TV/SAT, direct phone, safe,
fridge, and fridge/minibar. Some of the rooms also have air conditioning.
Housekeeping Service: Daily.
Change of linens: Once every five days.
Change of towels: Upon guests` request.
Check-in: 2pm.
Check-out: 11pm.
Late check-out: Is possible for an additional charge of €40 euro.
Dining:
All meals are served as a buffet in the hotel dining room.
Breakfast: 7am-10am.
Lunch: 12pm-2pm.
Dinner: 5:30pm-8pm.
FOTO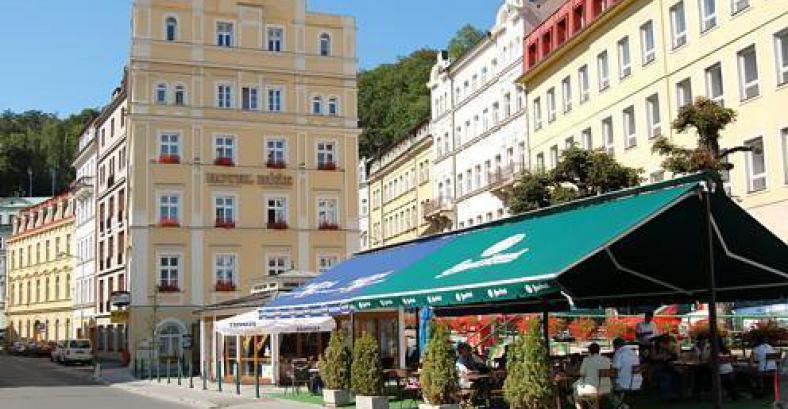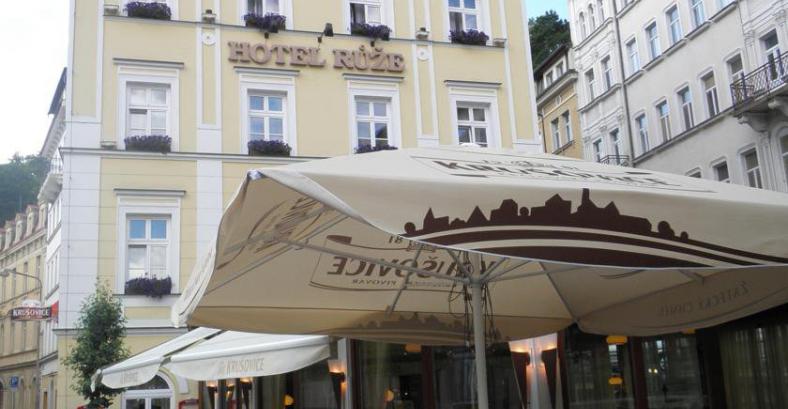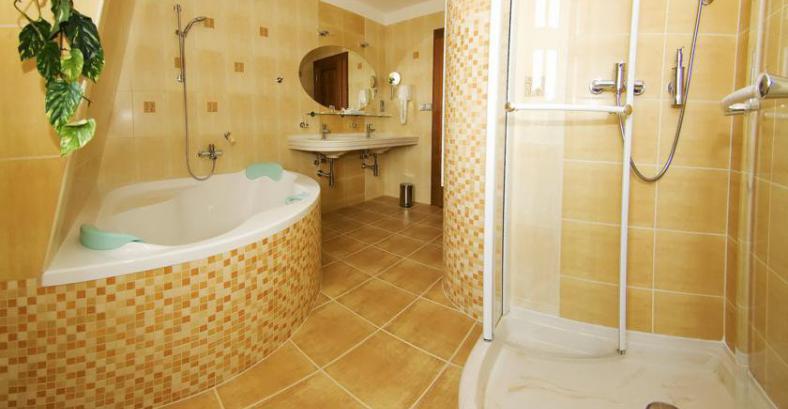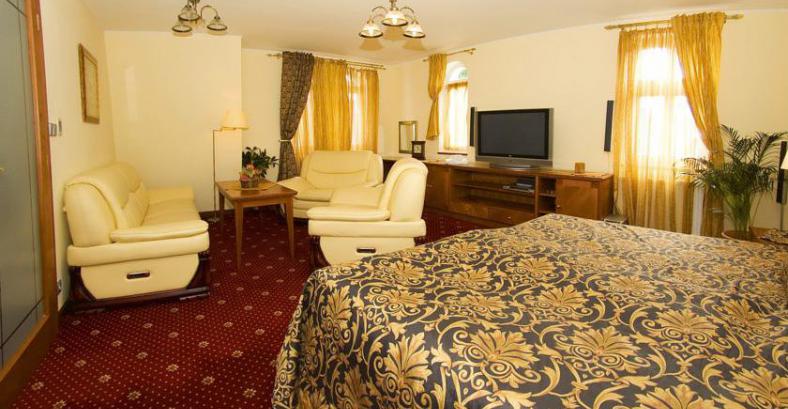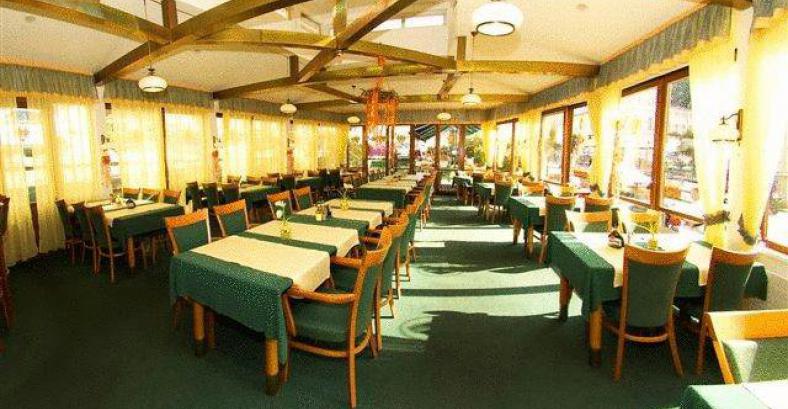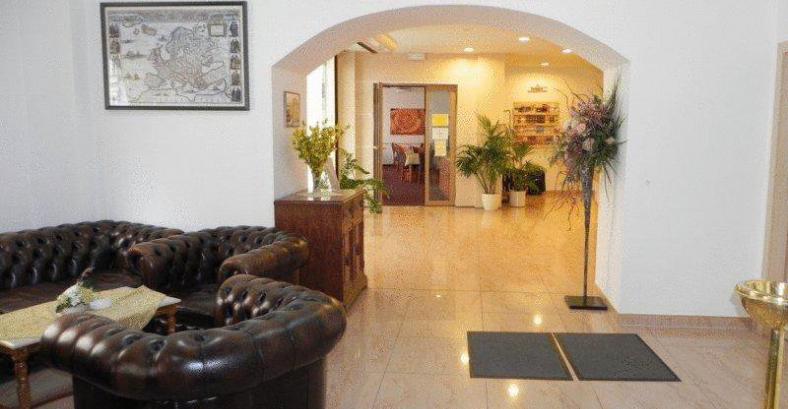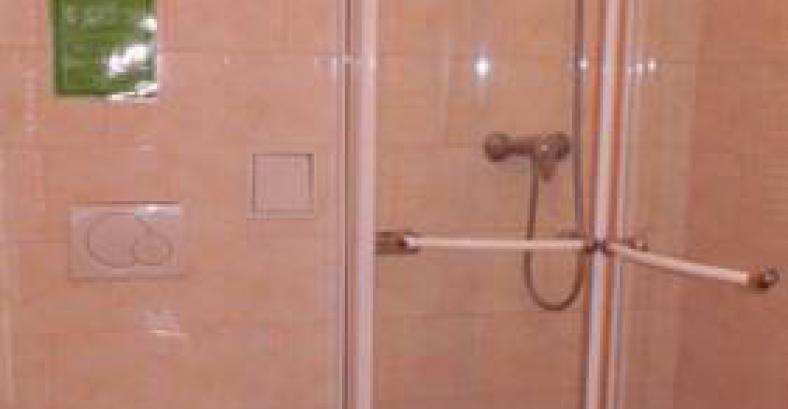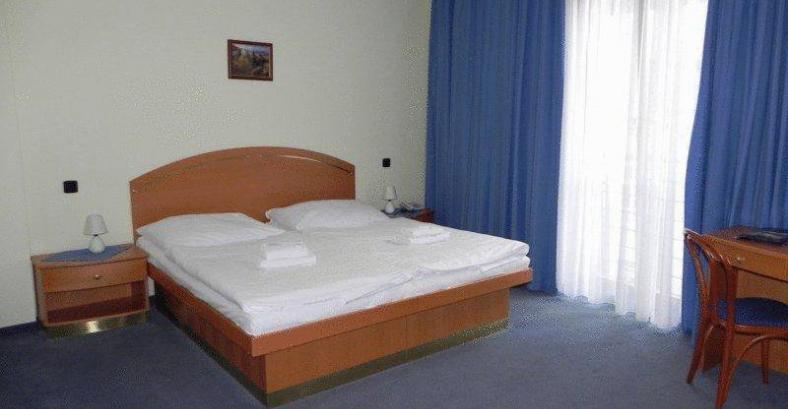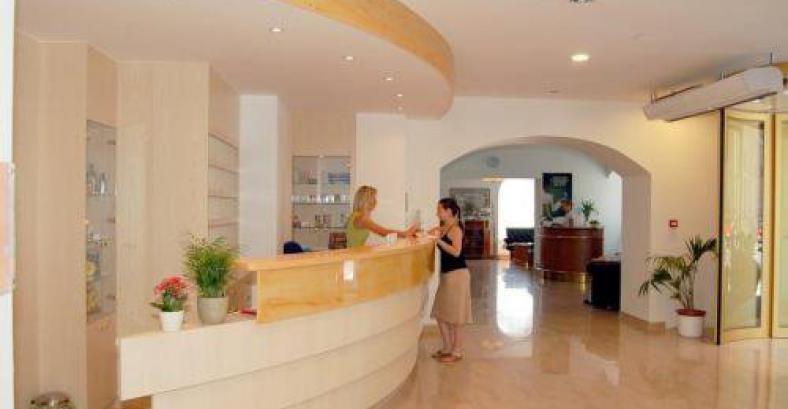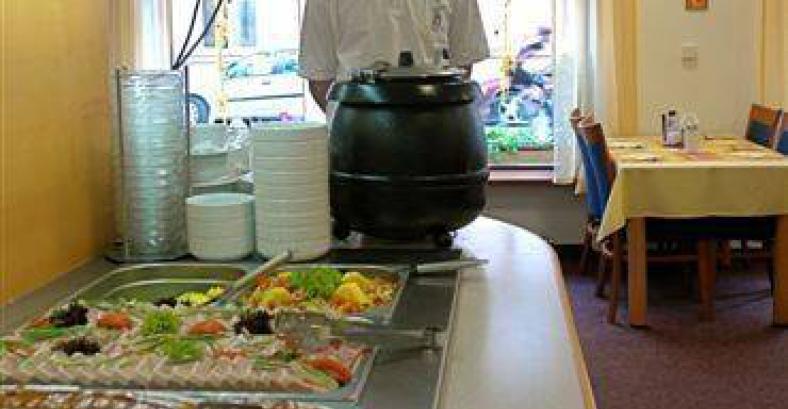 in the given time the rooms are only on request or choose another date